Embarking on a memorable journey requires more than just the excitement of wanderlust. Thorough pre-travel preparation and research are vital to ensuring a smooth and enjoyable travel experience. From booking flights and accommodations in advance to creating a well-organized travel itinerary, every step of the pre-travel process plays a crucial role in making the most of the adventure.
Thorough Pre-Travel Planning: Setting the Foundation
Before the excitement of travel takes hold, investing time in thorough pre-travel planning is essential. Researching the destination's culture, customs, and local practices can help travelers adapt seamlessly to new surroundings. Understanding the local language or learning some basic phrases fosters meaningful interactions with locals, enhancing the travel experience.
Additionally, research on weather conditions, local holidays, and peak tourist seasons allows travelers to pack appropriately and anticipate potential challenges. By setting realistic expectations and understanding the destination's unique characteristics, travelers can better immerse themselves in the journey.
Booking Flights, Accommodations, and Transportation in Advance: Securing Peace of Mind
Booking flights, accommodations, and transportation well in advance provides peace of mind and often allows travelers to secure better deals. Flexibility in travel dates and being open to alternative airports can result in significant cost savings. Exploring various booking platforms and travel agencies can also help find the best options that suit individual preferences and budgets.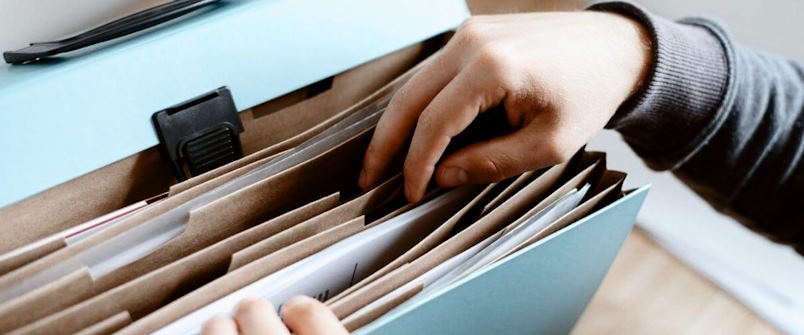 When selecting accommodations, considering the location's proximity to key attractions, public transportation, and essential amenities is crucial for convenience during the trip. For transportation, booking train tickets, rental cars, or airport transfers beforehand ensures a seamless transition between destinations.
Creating a Travel Itinerary: Making the Most of Every Moment
A well-structured travel itinerary optimizes time and maximizes the enjoyment of each destination. Travelers can make the most of their journey by outlining a daily plan that includes must-visit landmarks, activities, and local experiences. However, leaving some room for spontaneity allows for unexpected discoveries and cherished memories.
An organized itinerary also helps manage time efficiently, avoid long waiting periods, and navigate crowded attractions more smoothly. Additionally, pre-booking tickets for popular attractions or tours can help avoid disappointment due to limited availability.
Organizing Important Documents: A Key to Stress-Free Travel
Ensuring that all necessary travel documents, such as passports, visas, travel insurance, and identification cards, are valid and easily accessible is vital for a stress-free journey. Creating digital copies of essential documents and storing them securely in cloud storage or on a portable device provides additional protection.