Budget Considerations
Budgeting for your European cruise is essential to avoid overspending during your vacation. Consider the following factors when creating your budget:
Cruise Fare and Inclusions
Compare cruise fares from different cruise lines to find one that suits your budget. For the best value, look for cruise packages that include onboard amenities like meals, entertainment, and non-alcoholic beverages.
Airfare and Pre-Cruise Accommodations
Factor in the cost of airfare to and from your embarkation port. If your cruise departs from a city you've never visited, consider arriving a day or two early to explore the area before boarding.
Onboard Expenses
Plan for additional expenses like gratuities, specialty dining, shore excursions, and souvenirs. Setting aside a separate budget for these extras will help you manage your spending during the cruise.
Timing and Weather
The time of year you choose for your European cruise can significantly impact your experience. Consider the following when selecting the timing of your cruise:
High Season vs. Low Season
High-season cruises generally offer warmer weather and longer daylight hours, but they also come with higher prices and larger crowds. Low-season cruises may have cooler temperatures but provide a more relaxed and budget-friendly experience.
Special Events and Festivals
Check if there are any special events or festivals taking place during your cruise dates. Attending local celebrations can add a unique cultural dimension to your trip.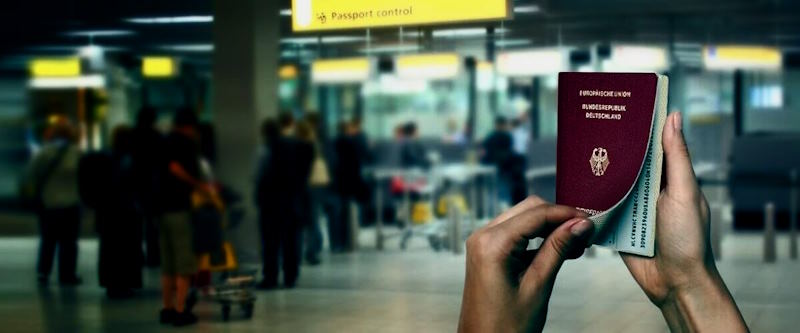 Visa Requirements and Travel Documents
Traveling to Europe requires some planning regarding visa requirements and travel documents. Consider the following when preparing your paperwork:
Visa Requirements
Check the visa requirements for the European countries you'll visit during your cruise. Some countries may require visas for certain nationalities, so ensure you have the necessary visas well before your departure date.
Passport Validity
Ensure your passport is valid for at least six months beyond your return date. Some countries may have specific passport validity requirements.
Travel Insurance
Consider purchasing travel insurance to protect yourself against unexpected events such as trip cancellations, medical emergencies, or lost luggage.
Early Booking and Promotions
Booking your European cruise early can offer several advantages and savings. Consider the following when booking your cruise:
Early Bird Promotions
Many cruise lines offer early booking promotions, including discounted fares, onboard credits, or free perks like beverage packages or specialty dining. Booking early allows you to take advantage of these offers.
Cabin Selection
Booking early also gives you a better chance of securing your cabin category and location. Popular cabins, such as those with balconies or suites, tend to sell out quickly.